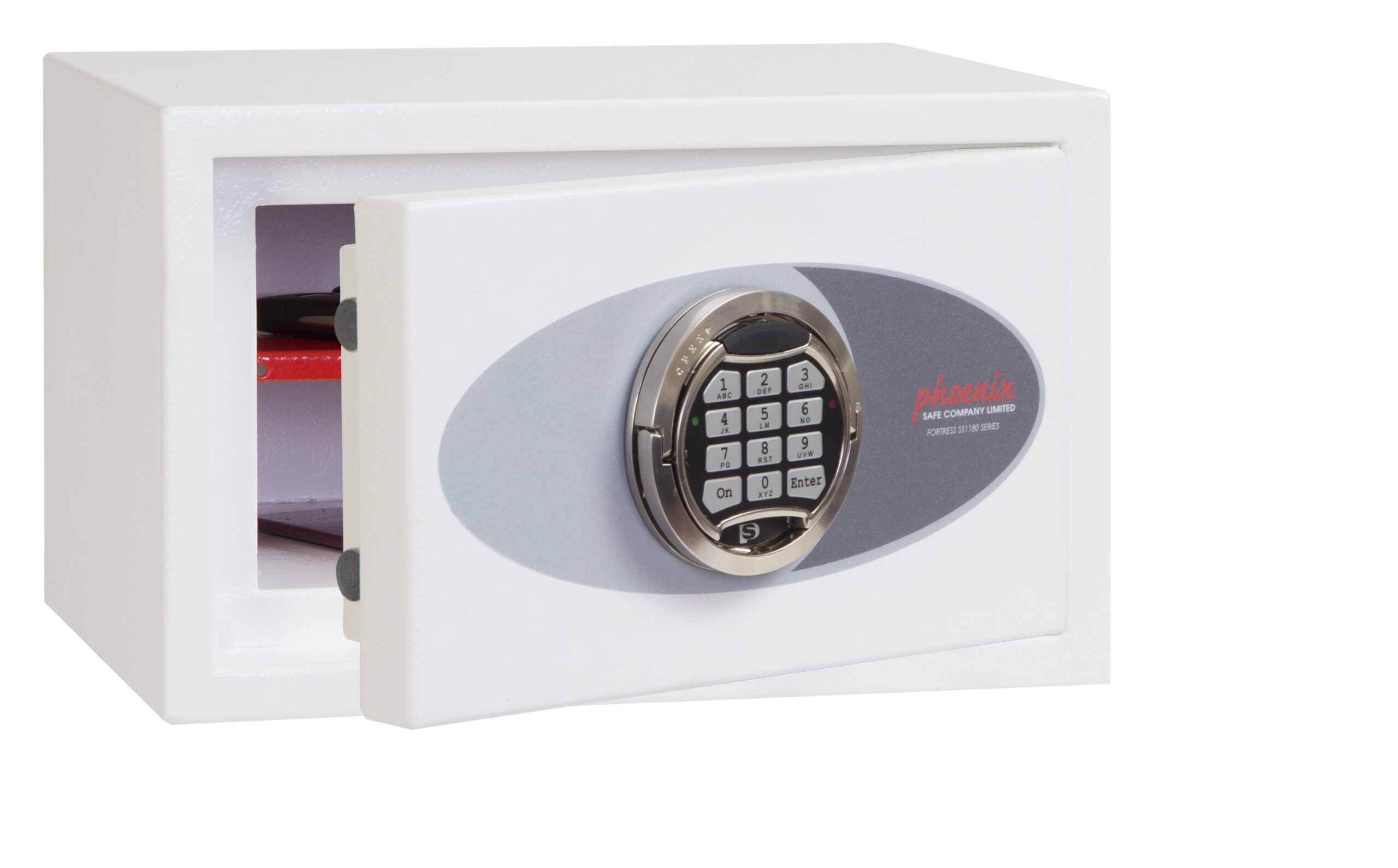 Phoenix Fortress safe
Another day, another safe installed. We got a call from a business located in Naas, Co. Kildare. They needed a small/medium sized safe with that had both fire protection and a cash/valuable rating also.
At KC Security, we are a big fan of the http://www.phoenixsafes.com Fortress safes. They are stylish, user friendly and tick all the boxes for a small/medium safe. They have a 60minute fire protection, insurance rated over night for cash and valuables, multiple user codes, key hooks, separate drawer for paper documents and stylish keypad. they weigh over 40kg and is anchored to the ground with heavy bolts.
By far our most popular model, the Fortress safe offers so much and more. From start to finish, this project went smoothly. From meeting with the client and meeting their needs, right through to installation. Another happy customer for https://kcsecurity.ie/