As PSA licensed Locksmith professionals, we understand the value of your Security and peace of mind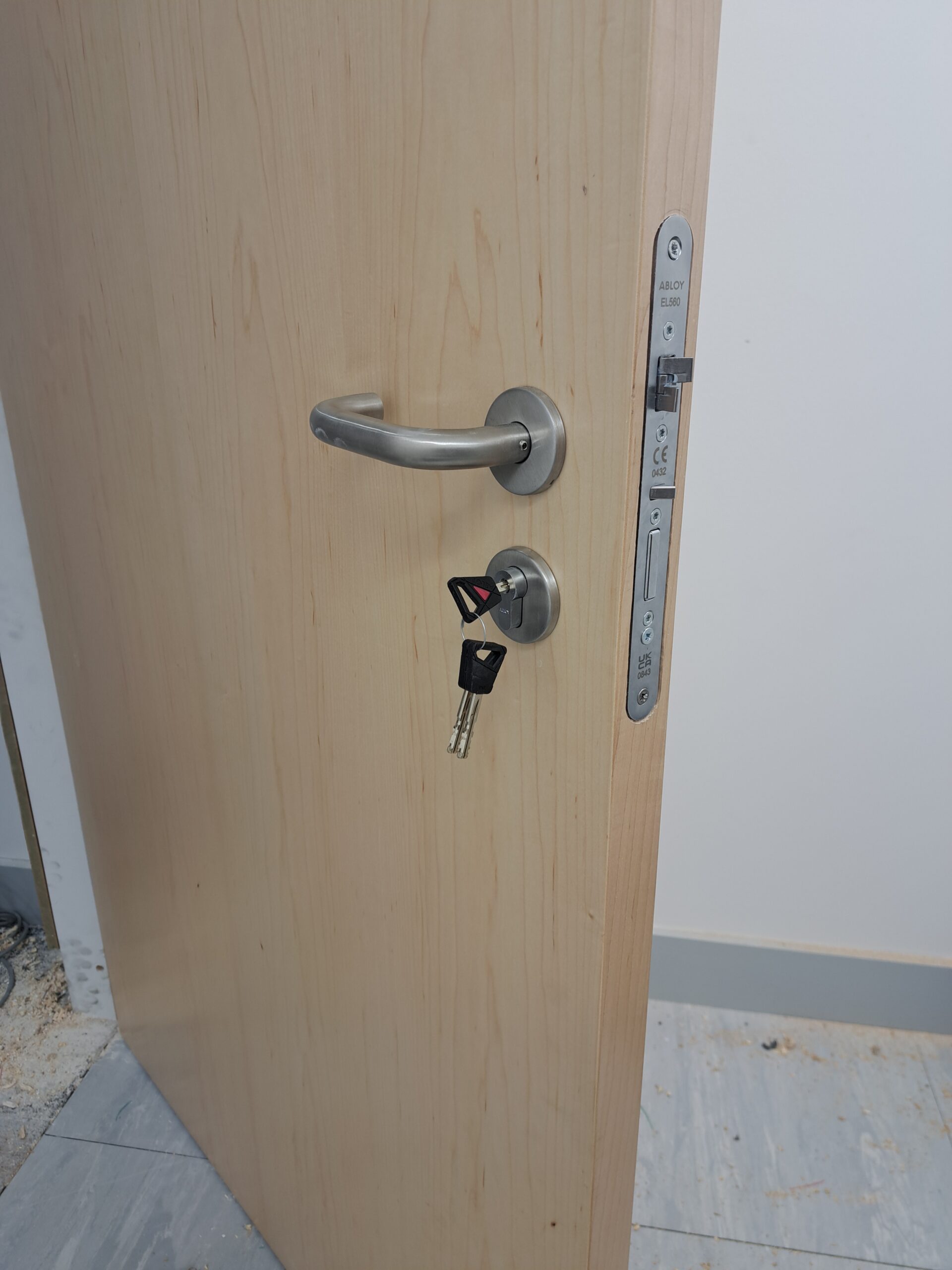 Master key and Restricted key systems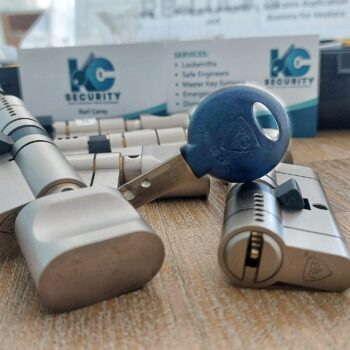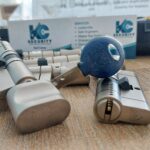 We can supply you with a fully fledged Master key system to control access to certain areas within your premises and reduce the number of keys you need to open doors. We also provide restricted key systems which means keys cannot be easily copied down the local hardware. Permission is required for copies by authorized personnel only.
Commercial Safe Installation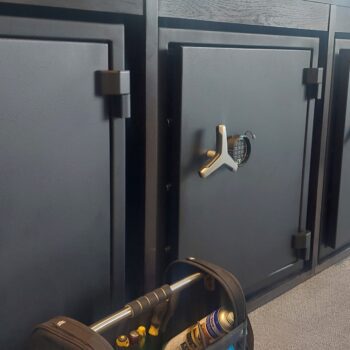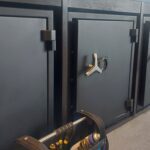 Companies often need safes to protect the hard copies of sensitive client information. Trade secrets, media records, expensive equipment, and other valuable items. KC Security Commercial locksmith also provides installation services for safes. We have both the knowledge and experience to recommend safe options for different commercial needs.
Commercial Safes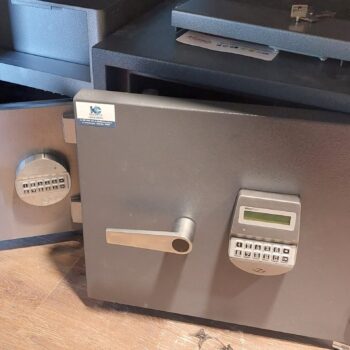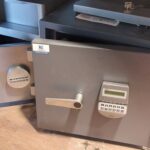 You may already have a safe installed, but are having issues unlocking it or may need it repaired?. Staff may forget their combinations, similarly, hardware malfunctions may happen, or a grieved ex-employee may even choose to lock a safe before leaving. KC Security Commercial locksmith & Safe services are trained and accredited to repair and break into safes.
Commercial Access Control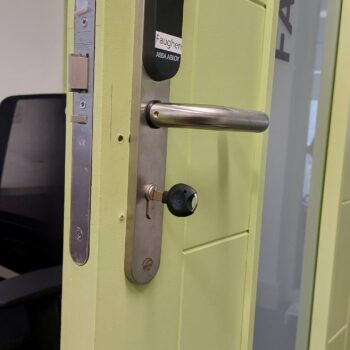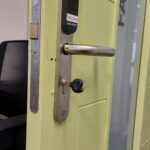 KC Security can provide you with the latest Smart locking technology. Which provides you with full control of who is in your building and where they go at all times. It is important to protect your building by moving into the digital age
Digital Lock Servicing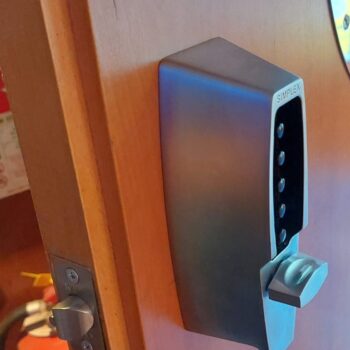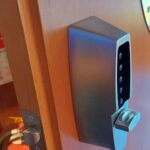 Some commercial properties use digital locks. These locks could either require a code or code + key to unlock doors. As expected, these types of locks need regular servicing as many people make use of them daily. Consequently, maintenance is important to ensure that they do not malfunction and cause a business to lose time or money.
Filing Cabinets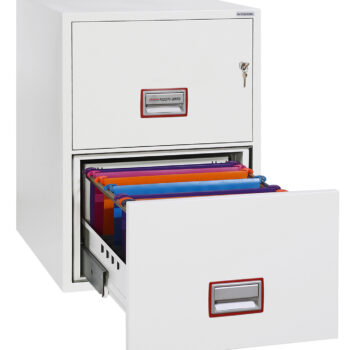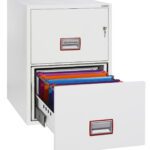 Just like safes, file cabinets are also used to store important documents. Unfortunately, file cabinet jams are quite common. For example, instead of breaking a file cabinet lock and putting it out of use, KC Security commercial locksmith can easily unlock it for you. We can also provide maintenance or replacement services to ensure that your file cabinet's locks are always in good condition.
Fully Insured & Garda Vetted
With over 16 years of experience in the Locksmith and security industry. Director of KC Security, Karl Carey has worked throughout Ireland and Europe extensively over the years. Building up a reputation within the industry as one of Ireland's leading locksmiths. PSA Licensed, Fully insured and Garda vetted you can be sure you are in safe hands with KC Security. Find out more
Commercial Lock Out Response
In business, every second matters. Unfortunately, things happen sometimes, like the work team getting locked out of the office with precious seconds ticking by. In such situations, you can't send the team home and close business for the day. S subsequently you also don't need to break a window to get into the building. KC Security Commercial locksmith is available to provide lockout response.