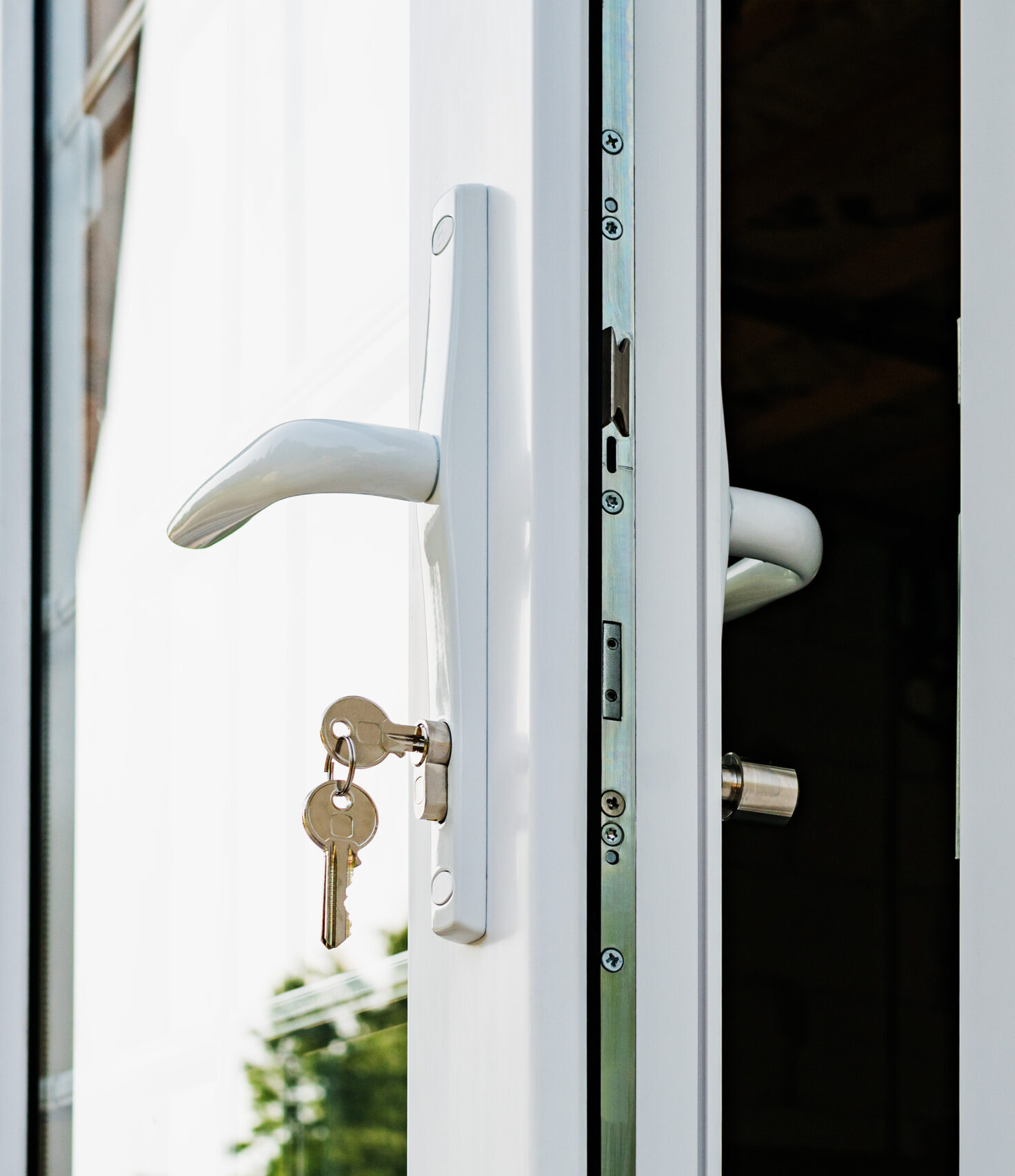 Locksmiths Kildare – Residential & Commercial
Call 045241834 or Whatsapp  tel:0876905007 
At KC Security Locksmiths, we understand the panic of locking yourself out or losing keys to your home or business. Our fully trained professional locksmiths can provide you with peace of mind. You are in safe hands with KC Security Locksmiths
We can provide you with a wide range of locksmith services such as emergency lockouts, lost keys, lock fitting or replacement, master key systems, access control. Digital and mechanical push button locks, Anti-snap locks and restricted locks. Get in touch for more information on the services we provide.
This is one of the most common issues that we deal with here at KC Security Locksmiths . The door might slam shut while you are outside, you might lose your key, or the key might get jammed or break off inside of the lock. Regardless, we can help you. We understand how inconvenient it is to be locked out of your own home. Therefore we endeavour to complete our jobs as efficiently as possible, to minimise the impact it has on your life. Our locksmiths Kildare are highly trained in a number of different scenarios, and will always look to fix your lock if it is broken. However, if this is impossible, they are also trained to replace your locking mechanisms.
If your house has been broken into, your locks may be broken during the robbery. For your own safety, you need your locks fixed or replaced as soon as possible. KC Security Locksmiths will fix your locks on the spot, even if it is only a temporary fix. This gives you peace of mind and ensures the security of your home and your family.
There are many, Kildare locksmiths, and it can be difficult to know which one to call, especially in an emergency. KC Security Locksmiths is a reputable locksmith business in Naas . You are in trusted hands that know exactly what to do. We pride ourselves on keeping up to date with new technologies, so you can rest assured that we know exactly how to fix your problem in record time.
Not only do our professionals offer amazing locksmith skills, but all of our team members are friendly and dedicated to helping you as efficiently as they can. All of our staff are vetted and thoroughly trained so that you know you are receiving the best support possible.
Yes, We Offer Door Lock Installation And Repair Services in Kildare and Wicklow West
We Offer Complete design & installation of Master key systems
Our availability is based on the location and prior scheduled jobs for our technicians. If we have someone in your area that is not doing another job we can typically be at the job site within 30-45 minutes. Otherwise, you'll have to call, Text or Email for availability.
Need a Reliable Locksmith?
KC Security Locksmiths offers reliable locksmith services in Co. Kildare & Co.Wicklow West and surrounds. Emergency locksmith service available to accommodate both residential and commercial clients. Competitive pricing, top quality workmanship and reliability. Find out more about KC Security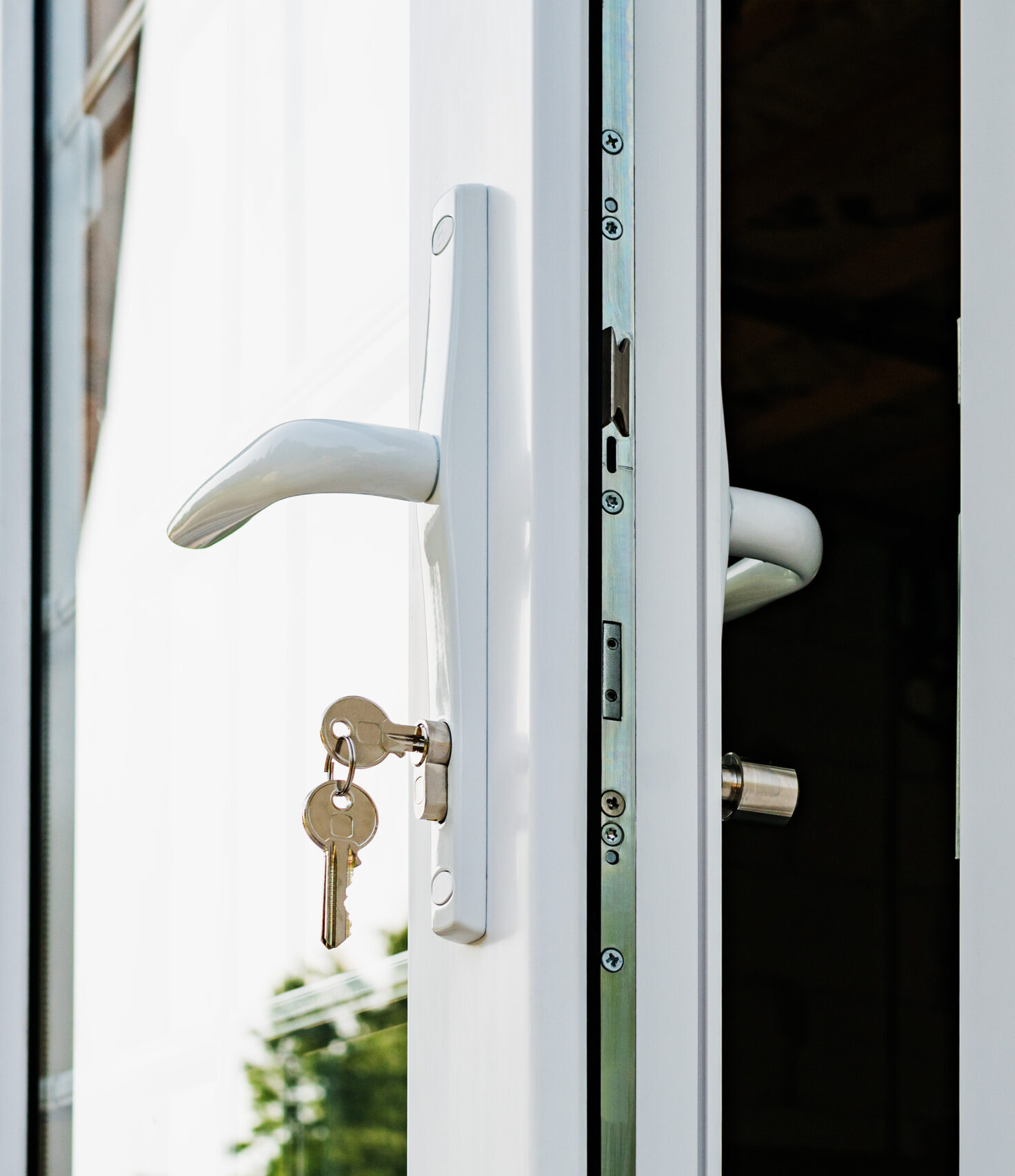 LOCKSMITH
Licensed locksmith technicians, trained and fully equipped to take care of any of your locksmith
FULL DETAILS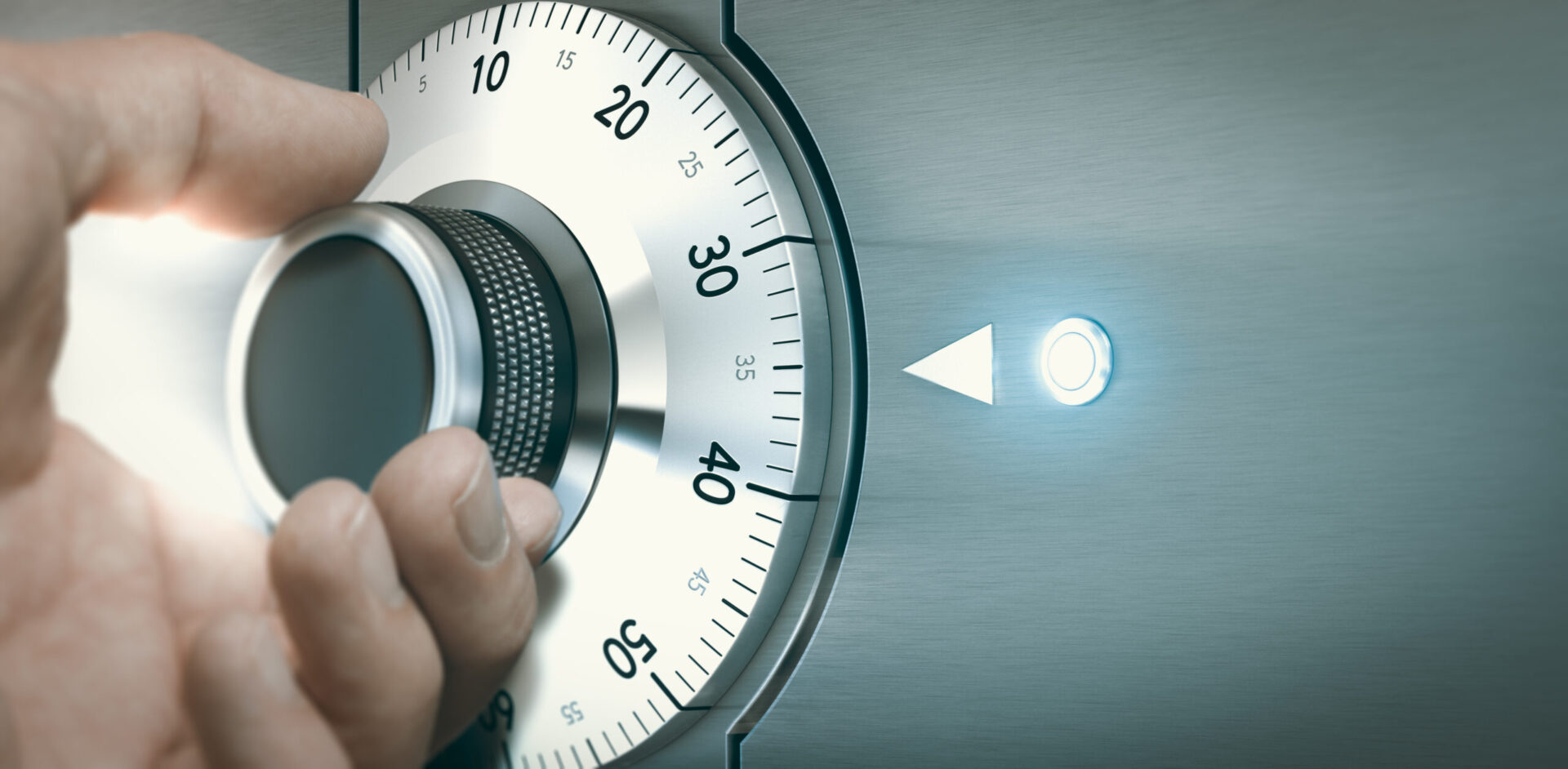 SAFE SERVICES
KC Security provides safe opening services for most types of safes. Locked yourself out, forgotten.
FULL DETAILS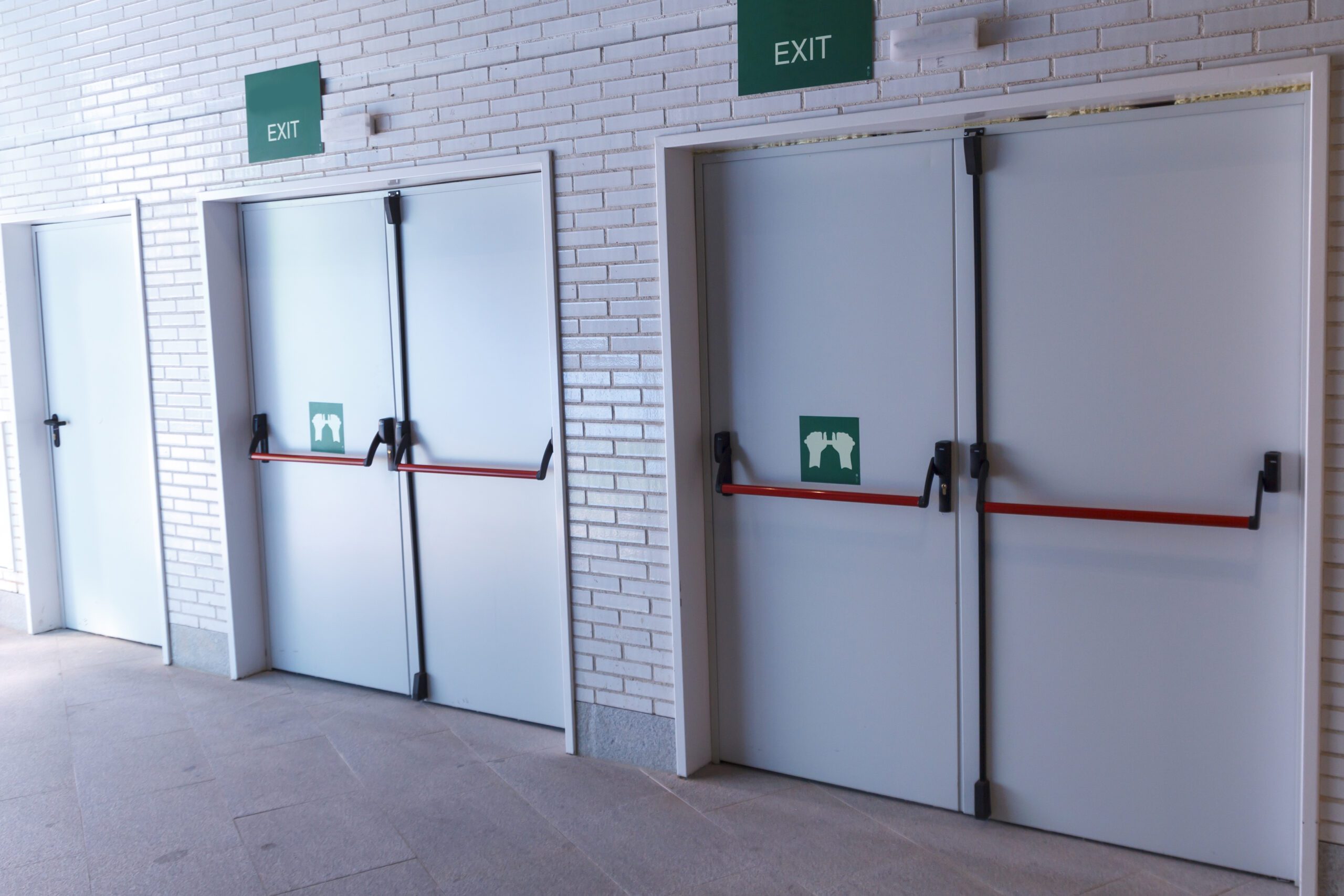 COMMERCIAL
KC Security offer full Commercial locksmith and Safe engineering services to..
FULL DETAILS